Goonhavern & District Old Cornwall Society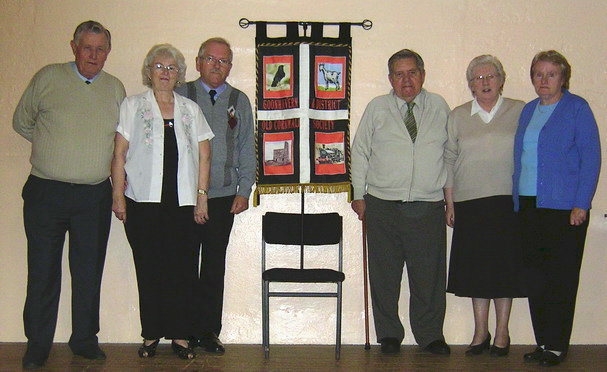 Our winter meetings are held at The Village Hall, usually on the last Friday of the month.
Events
Programme
Friday 28th September, 2018
Speaker: Frank Argall
ARGALL PHOTOGRAPHERS 1865 – 1913
Friday 26th October, 2018
Speaker: Roger Radcliffe
THE COASTLINE OF ST AGNES –  Part II
Perran Feast Supper at conclusion 
Friday 30th November, 2018
Speaker: Dean Evans
The PASSMORE EDWARDS LEGACY
Friday 4th January, 2019
NEW YEAR LUNCH AT, THE BAY TREE GOONHAVERN  ~  12.30 PM FOR 1.00 PM.
Friday 26th January, 2019
Speaker: Clive Benney
SAMMY SOLWAY – THE MINER WITH A CAMERA 
Friday 23rd February, 2019
Speaker: David Humphrey
LOCAL VIEWS, AROUND AND ABOUT
Friday 6th April, 2019
Speaker: Martin Brockman
THE TORREY CANYON
Friday 27th April, 2019
Speaker: Tony Mansell
A VERY CORNISH VILLAGE
Friday 31st May, 2019
ANNUAL GENERAL MEETING
ENTERTAINMENT AND
MEMBERS CORNISH SUPPER
Tea and Biscuits served at the close of meetings at a cost of 20p per person, unless supper has been arranged when there will be no charge.  Non-members welcome at a cost of £1.00 per person.  A members raffle will be held for Society funds.